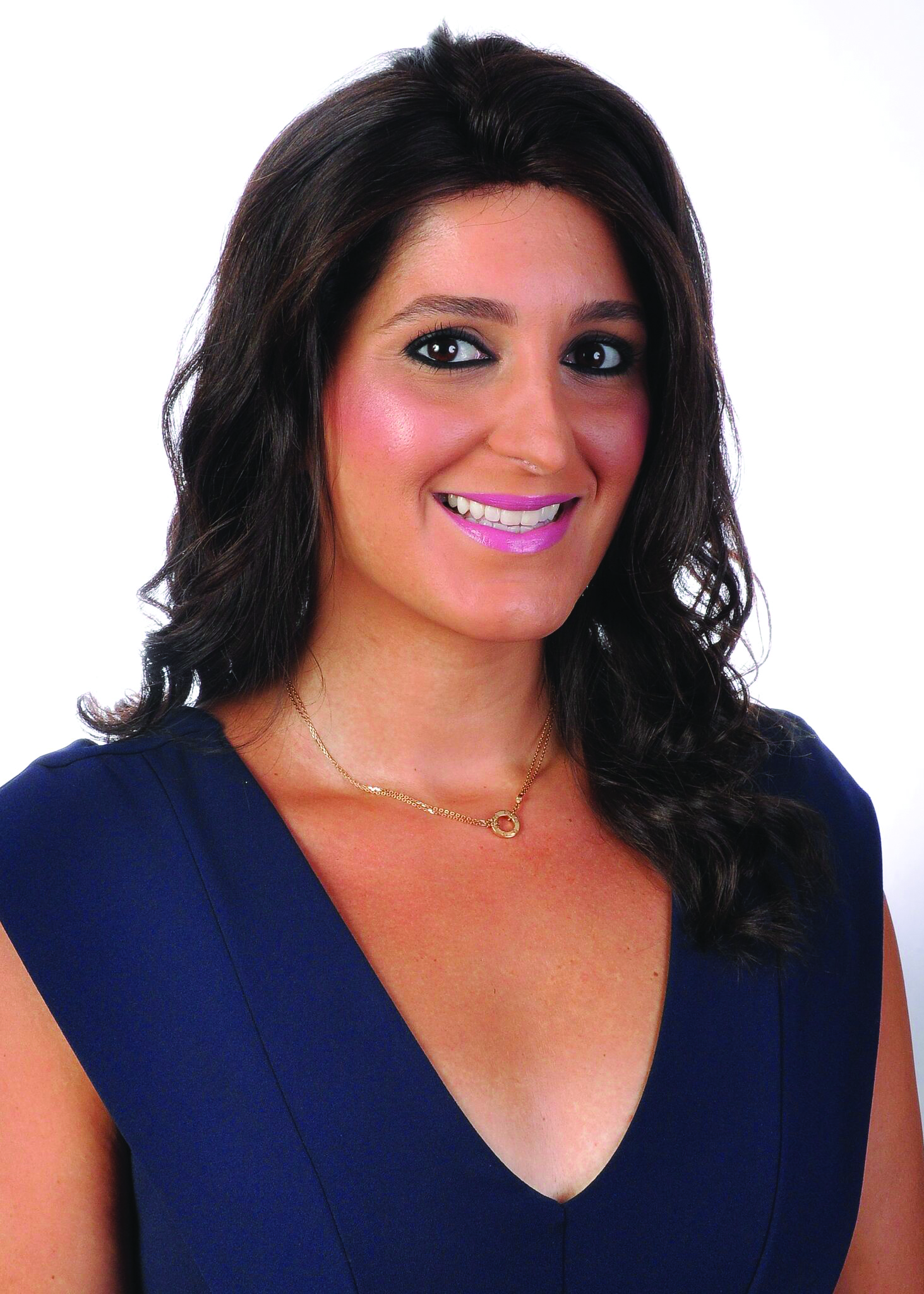 Nicole N. N. Adhami
Real Estate Associate Broker
O: 516.652.0633
M: 516.652.0633
Since the age of 10, Nicole has had a strong passion for Real Estate. Growing up in a family full of brokers, developers and landlords sparked that passion and led Nicole to become a sales agent in 2005. After taking a short hiatus from the real estate market to study business management at CUNY Queens College and later managing a Private Investigators firm and law office, Nicole took her management skills back to Real Estate and has been going full force as a dedicated, full time Broker ever since.
With extensive knowledge in residential and commercial sales and rentals, along with exceptional drive and unparalleled devotion, Nicole is able to conduct every transaction from start to finish with open communication, honesty, integrity and reliability.
Being a sociable and outgoing person, along with her love and passion for Manhattan, Nicole is connected to top industry professionals. Coupled with her listening skills, patience and understanding nature she is able to give each client the care and attention they need.